Brave Fish Yoga first opened its doors in 2001
The Yoga Studio has been hosting classes, trainings, and retreats in the UK, Cambodia and Sri Lanka ever since. At our Siem Reap studio, we conduct weekly group functional yoga classes in a variety of styles (including dynamic yang, functional yin, as well as meditation and Daoist movement classes) as well as a variety of workshops, retreats, and teacher trainings.
Functional yoga respects, embraces and celebrates our differences.
This allows the practitioner the space and tools necessary to tailor their yoga practice to best serve them in the moment. With a focus on the target area/s or function rather than the aesthetic principle, functional yoga concerns itself with how our yoga feels on the inside, as opposed to how it looks on the outside, resulting in a practice that is both diverse and inclusive.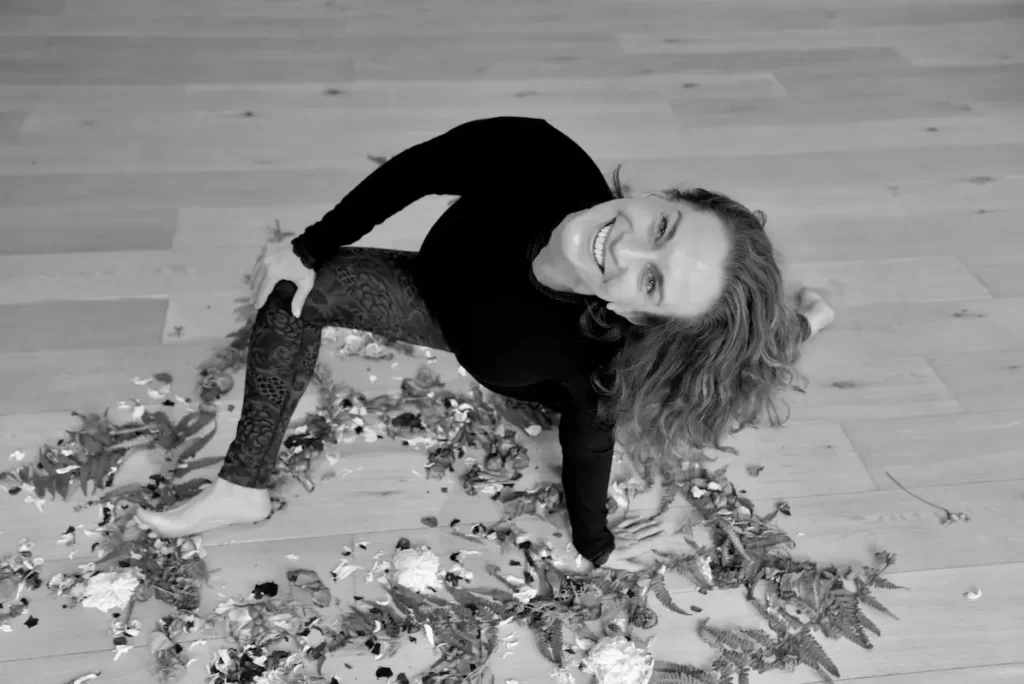 All classes taught at Brave Fish Yoga are open to all abilities, ages and bodies.
It is our hope that everyone who joins a Brave Fish class will feel inspired to embrace and understand their anatomical uniqueness, cultivate the courage to investigate their own inner landscapes and explore the spiritual and social impact of this great practice.
Contact Brave Fish Yoga directly through the contact form below: