Calling all food aficionados and culinary explorers! Prepare to be captivated by some thrilling news. The renowned Kaifun cafe and eatery chain, already celebrated in Phnom Penh, is now casting its gastronomic spell in Siem Reap with an all-new establishment. Get ready to embark on a sensational journey through a symphony of flavors, encompassing homemade ingredients, delightful drinks, and of course, exceptional coffee. Nestled within the elegant Apple Rose Residence, at the heart of Siem Reap, the freshly unveiled Kaifun Food Haven is set to redefine your food experience.
Introducing Kaifun cafe and eatery shop's Buzzworthy New Branch in Siem Reap!
Step into an oasis of contemporary elegance as you step into the new Kaifun branch. This culinary haven boasts a spacious and stylish interior, embracing a modern yet understated design that instantly sets the tone for an unforgettable dining escapade. Whether you opt for the indoor coziness or the open-air embrace of sprawling seating, the Kaifun Food Haven guarantees a sanctuary to relish every bite and sip with unmatched delight. And as if that's not enough, the crowning jewel is the expansive outdoor terrace that treats you to awe-inspiring city vistas. Prepare for a dining experience that transcends the ordinary!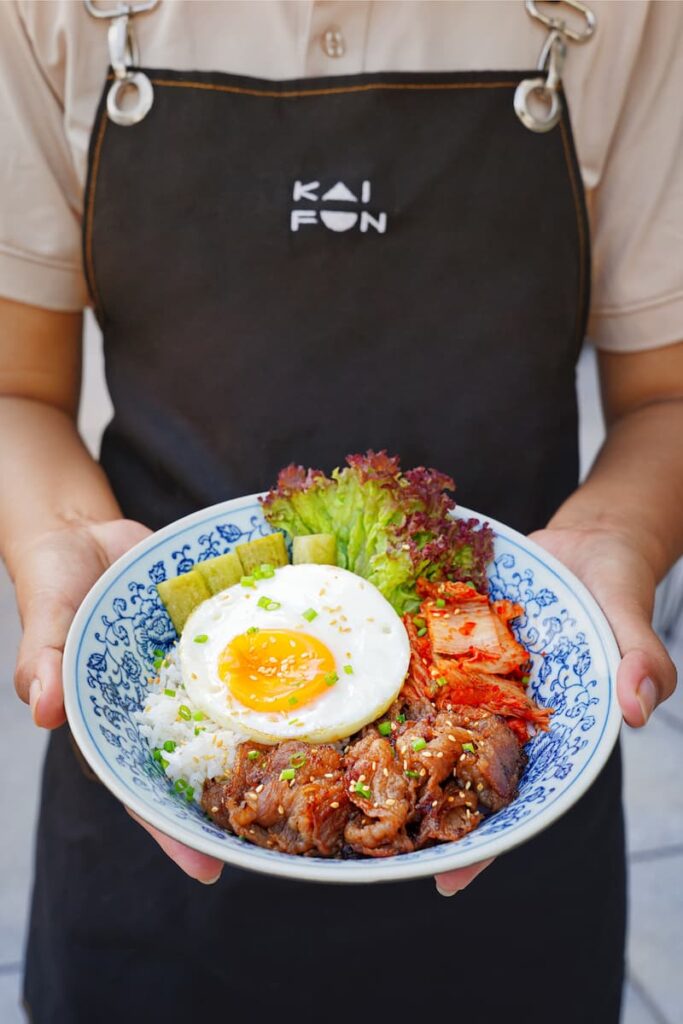 But let's shift our focus to the star of this culinary extravaganza – the food itself. Brace yourself for a world tour of flavors, as Kaifun meticulously sources ingredients from locals and wide, ensuring unparalleled freshness and richness in every dish. Crafted with expertise and passion, these daily-fresh pastries, sandwiches are composed using premium ingredients, promising a harmonious medley of tastes in every mouthful. And for those seeking wholesome options, the salads are here to make your taste buds dance with guilt-free glee.
And for those desiring a refreshingly elevated experience, Kaifun also excels in the art of cocktails. With an emphasis on using the freshest ingredients, their mixologists skillfully concoct beverages that awaken the palate and invigorate the senses. From revitalizing twists on classic favorites to innovative creations that capture the essence of the season, every sip offers a revitalizing burst of flavor. Let the cocktail selection at Kaifun be your gateway to a world of refreshment.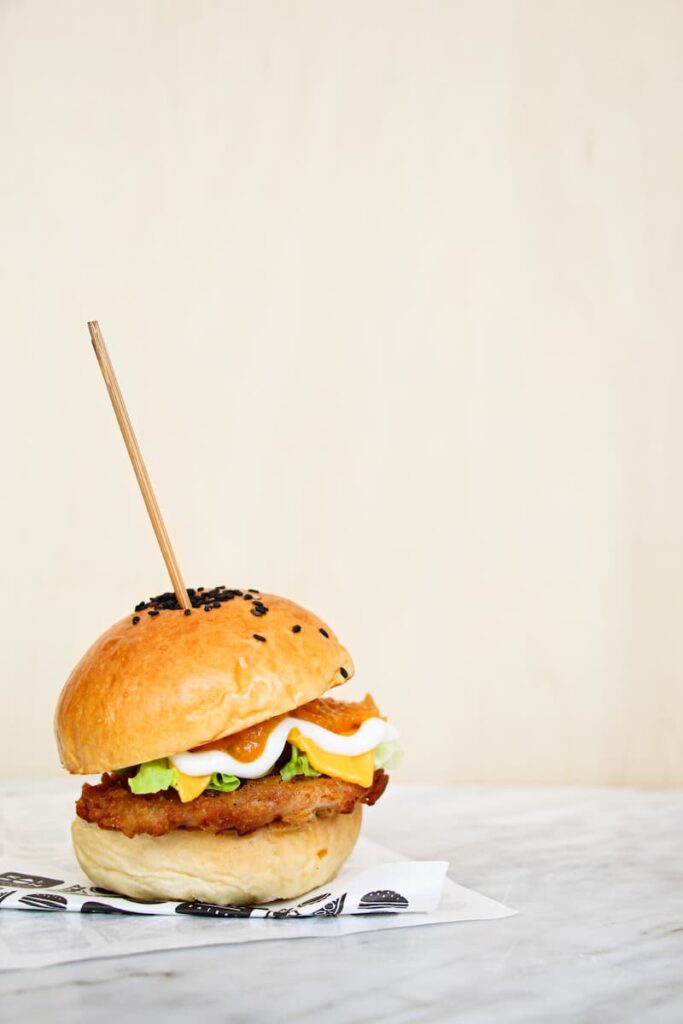 However, Kaifun's prowess goes beyond the realm of taste.
It's a master at curating an ambiance that embraces you like a warm hug. Whether you're working on your laptop, engrossed in your studies, or simply sharing moments with friends, the relaxed and inviting atmosphere of Kaifun is a cocoon of creativity and camaraderie. And guess what? Complimentary Wi-Fi ensures you're always connected, allowing you to immerse yourself in the world of delectable delights while staying linked to the digital realm.
With the unveiling of the latest Kaifun establishment in Siem Reap, the culinary landscape of this dynamic city is set to ascend to new heights. Encompassing enticing food creations, mouthwatering pastries, light indulgences, and an atmosphere that resonates with warmth, Kaifun is poised to be the ultimate haven for both locals and wanderers in search of an unforgettable dining journey.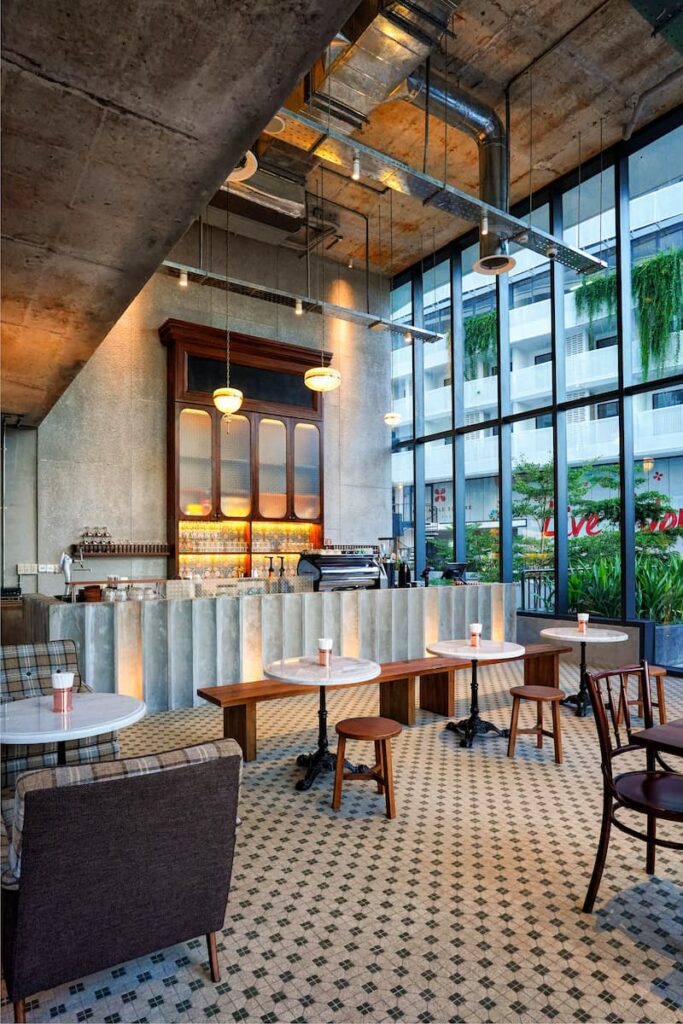 Before we conclude, we hope this narrative has ignited your curiosity about Kaifun Food Haven's Siem Reap venture. Whether you're an epicurean enthusiast or a casual diner, don't let the opportunity slip away to immerse yourself in the Kaifun experience. So, why wait any longer? Embark on a culinary pilgrimage to their fresh Siem Reap establishment and let your taste buds revel in the adventure! Your palate will applaud you, and your spirit will forever savor the delights of this exquisite journey!
Contact details
Kaifun coffee – eatery
Rose Apple Square, Krong Siem Reap –
Google Maps
+855 16 899 491