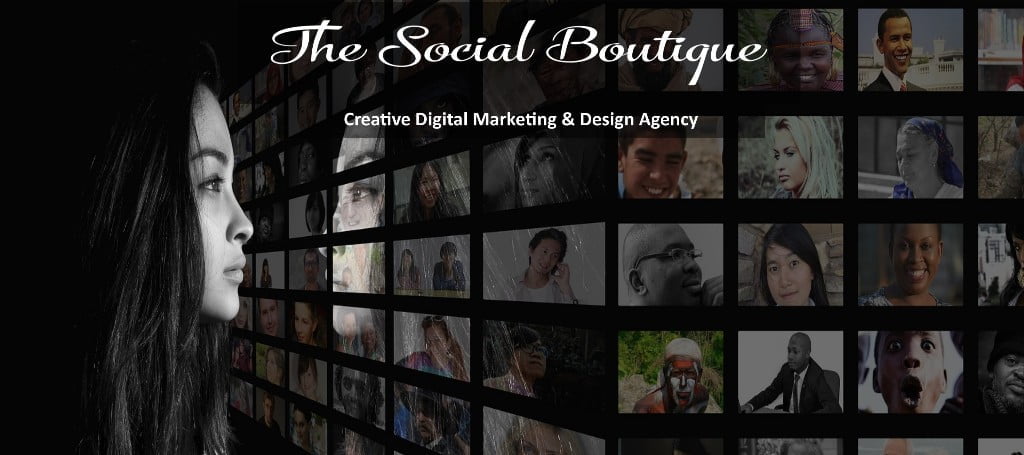 A Creative Social Media & Design Agency

Specialising on all areas of Digital Marketing and Creative Web Design.

MYD flagship store Cambodia performs the hot & a bit naughty collections of our label for social desires, read more

Photography | Videography | Photo Booth Siem Reap | 360° Photography —————- Aforative Media stand for Affordable Creative read more

Angkor Photography Tours proposes half-day and full day photography tours in the temples of Angkor and in the read more

KSR – Krong Siem Reap Cable TV was formerly known as Raksmey Star Cable TV (RSCTV). The company read more

DPI Printing & Advertising is a professional print shop in Siem Reap, Cambodia.