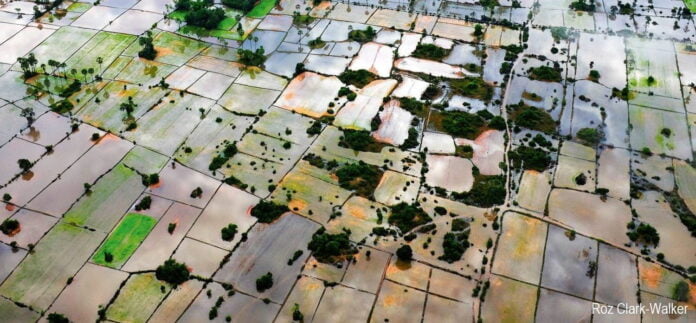 The Siem Reap Green Committee (SRGC) has announced the launch of CleanGreenCambodia.org, an information portal and online platform dedicated to educating others about sustainable practices; community events addressing environmental concerns; and community actors who are dedicated to seeing that the world we live in remains a beautiful place.
The website is a comprehensive, easy-to-use tool for any entity looking to find information on how to increase the sustainability of their personal life, business or community. It also contains information on where to find environmental products, services, support organizations, and projects; basic information to help visitors understand concepts of sustainability; and educational information focusing on behaviour change. The website also intends to provide inspiration for visitors, by sharing stories and know-how about green initiatives from local businesses, associations and organizations that have successfully gone green.
"This website was created to be as inclusive as possible, providing information from basic concepts to a more a complex environmental picture of Cambodia," said Carolina Ladeira, coordinator of the SRGC. "It is also our intention to have a Khmer version of the website to extend our reach."
"This website should be seen as challenge for those who just need a push to embrace the environmental issues that surrounds us" added Saruom Ran of GAEA Waste Management Company.
CGC is an initiative of the Siem Reap Green Committee, a team of stakeholders working together to address the environmental problems raised in Siem Reap Province, Cambodia. The website was created in collaboration with the NGOs and social enterprises Soulcial Trust, Naga Earth, Plastic Free Cambodia, Rehash Trash, Cleanbodia, NGO2, APOPO and the businesses GAEA Waste Management Company, Victoria Angkor Resort & Spa, Bamboo Travel Agency, and Easia Travel Agency.
Siem Reap Green Committee's website will be updated on a regular basis with more products and services; environmental education and awareness; and environmental initiatives and events happening in the Siem Reap District. Visitors are encouraged to explore the website as well as share information about the environmental matters with the SRGC team through http://www.cleangreencambodia.org/contact-us/.