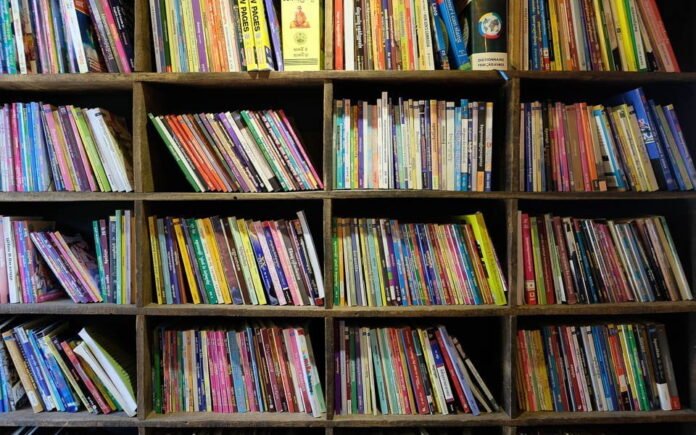 Whether you're here in Siem Reap for work or leisure, learning the local language will enhance your stay. Lost in translation moments will be a thing of the past, and you'll benefit from getting to know local friends and colleagues in their native language. With several options, ranging from one-on-one tuition, language classes, conversation exchanges or online learning tools, there is a path for everyone.
Classroom Learning
Classroom learning offers a structured approach to learning the language and benefit of experienced teachers to familiarise you with the basics, or beyond, with others at the same level.
Khmer Kemara Pheasa offers classroom-based language and culture lessons, or Skype classes.
Speak Like Khmer offers courses of lessons introducing beginners to daily conversation and the basics (starting from $280 for an eight-week course of morning classes) as well as lessons by Skype, and speaking and listening groups.
Possibilities World bring classes of various levels to the expats of Siem Reap: Basic Beginners, Upper Beginners and Lower Intermediate, each divided into groups I and II, depending on the skill level. Bi-weekly courses cost $69 for a semester, which includes 15 hours of tuition.
Free classes and groups
Free classes and groups are a great way to pick up conversational Khmer phrases and meet others doing the same. Pronunciation in Khmer is particularly integral to the language, and practice with native Khmer speakers will help you on your way.
Peace Café: Free Khmer conversation lesson at the Café on weekend mornings, Saturday 11am – 12pm and Sunday 9am – 10am.
BlaBla Language Exchange: Keep an eye out for these Siem Reap events encouraging those wanting to converse with others in various languages. Let the group know which language/s you'd like to practice and you'll be matched accordingly. This is a social way to keep up your language skills between lessons. Wednesday evenings, 7pm at Footprint Cafes.
Online and app-based learning
Online and app-based learning can be great for those short on time, or for specific vocabulary. Practice on the go or in your own home, at your own pace.
Websites: Mekong Easy, Khmer Friends, Memrise
Apps: Learn Khmer with Master Ling, Simply Learn Khmer Language