If you're a traveler who knows what they want, you know that finding fitting accommodation is key. So, when the time comes for your Siem Reap holiday, you'll want to ensure your stay is the best it can be. By checking in to one of the best boutique hotels in the Siem Reap area, your Cambodian vacation will be off to an upscale start.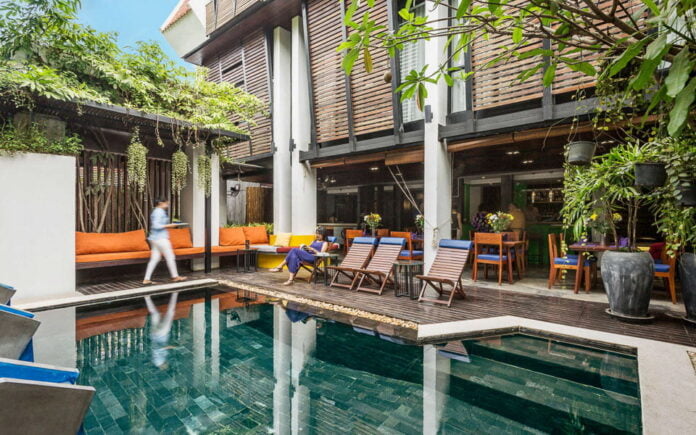 With the Butterfly Pea Boutique Hotel, you'll find yourself donning the edge of the Siem Reap River, not far from the heart of the city. This hotel offers an Asian-inspired tropical aesthetic for every one of its 14 unique rooms. Choose between a range of rooms, including four styles each of the Deluxe King and Deluxe Twin, both of which are thoughtfully designed for utmost comfort. Complete with a pool, bar and restaurant, you'll have everything you need for a relaxing Cambodian stay.
Address: #0019 East River Road, Slorkram Village, Siem Reap
Reservations: +855 63 968 485 or book online
Website: www.thebutterflypea.com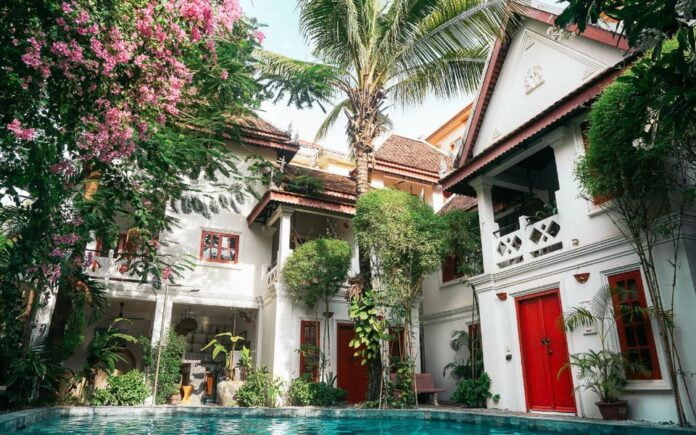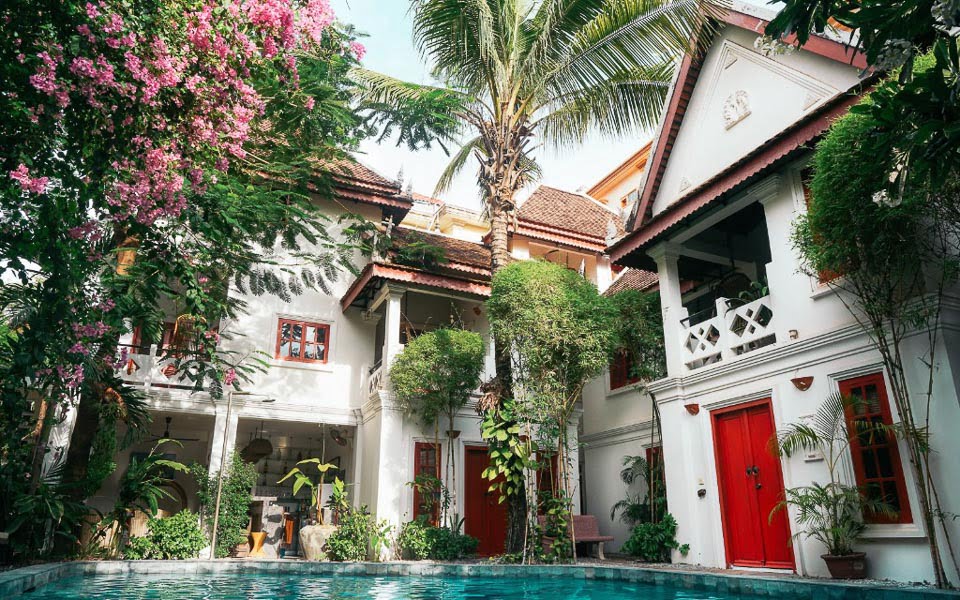 Step to the east of the famous Siem Reap River and you'll find Rambutan Hotel & Resort – Siem Reap. These two beautiful respites are nestled on a quiet pedestrian lane, where they have built a name for itself with niceties like a tropical garden, saltwater pool, top-tier restaurant, and high-end spa. Choose between the Balcony Villa, Deluxe Terrace or Deluxe Rooftop Terrace rooms depending on your room layout preference; most of the Villa's are build on two floors like little village houses, while the Deluxe rooms have their own outdoor private bathtubs and showers included. Rambutan Hotel & Resort are both social and Eco-responsible managed properties that are hip, happening and gay friendly. With privacy aplenty and comfort galore, your stay will be reminiscent of your own home, only better.
Address: Rambutan lane, Phum Wat Damnak, Sala Komreuk, Krom 10
Reservations: +855(0)11 355 534 or book online
Website: www.rambutansiemreap.com
Looking Forward to Your Boutique Stay in Siem Reap
For those with comfort and hominess as a top travel priority, boutique hotels are an obvious choice. By choosing one of these top boutique hotels in Siem Reap, the quality of your travel will be guaranteed.