Satcha is the first center in Cambodia that incubates local artisans who specialize in handicrafts. They combine traditional knowledge with contemporary designs to showcase Cambodian talents to both local and international visitors. The center aims to transmit these skills over time while having a sustainable social, economic, and environmental impact.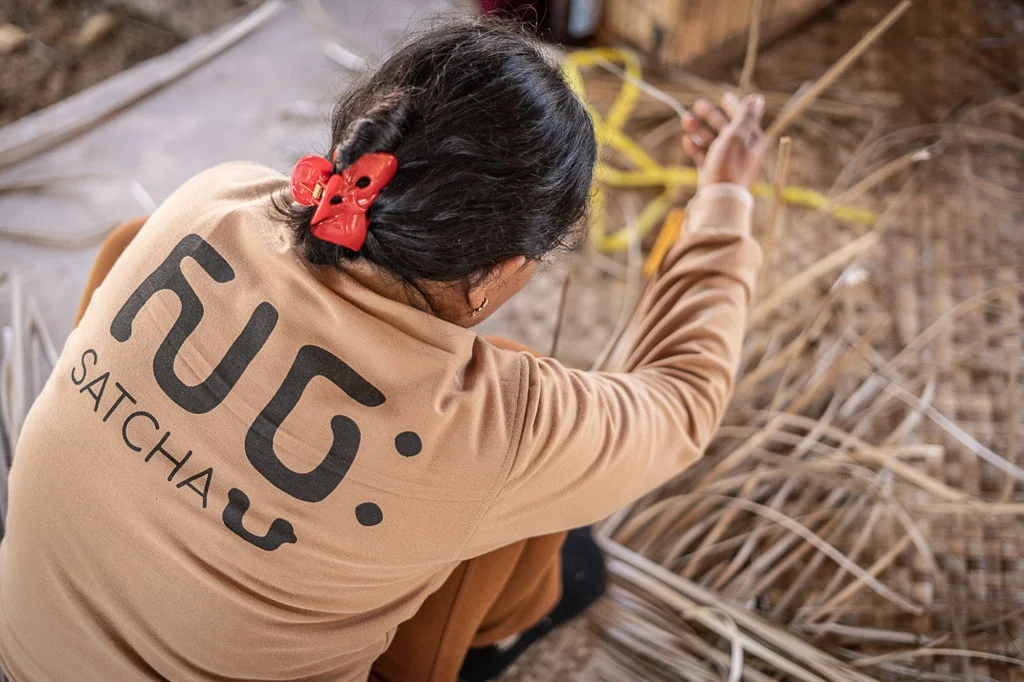 The center features six amazing workshops constructed entirely with Cambodian bamboo from Kampong Cham. These workshops accommodate over 50 artisans and offer 14 different types of know-how. Visitors have a unique opportunity to discover most of the arts and crafts know-how in Cambodia in one place. The workshops cover a wide range of specialties, including stone and wood carving, lacquer, painting, carpentry, jewelry, water hyacinth weaving, rattan, bamboo, leather carving, silk and cotton weaving, and sewing. In addition, there will be workshops for ceramic and silver plating.
Satcha also has a showroom with over 1000 Cambodian products and a coffee shop. The center is open every day from 8 AM to 7 PM, and visitors can visit the workshops free of charge.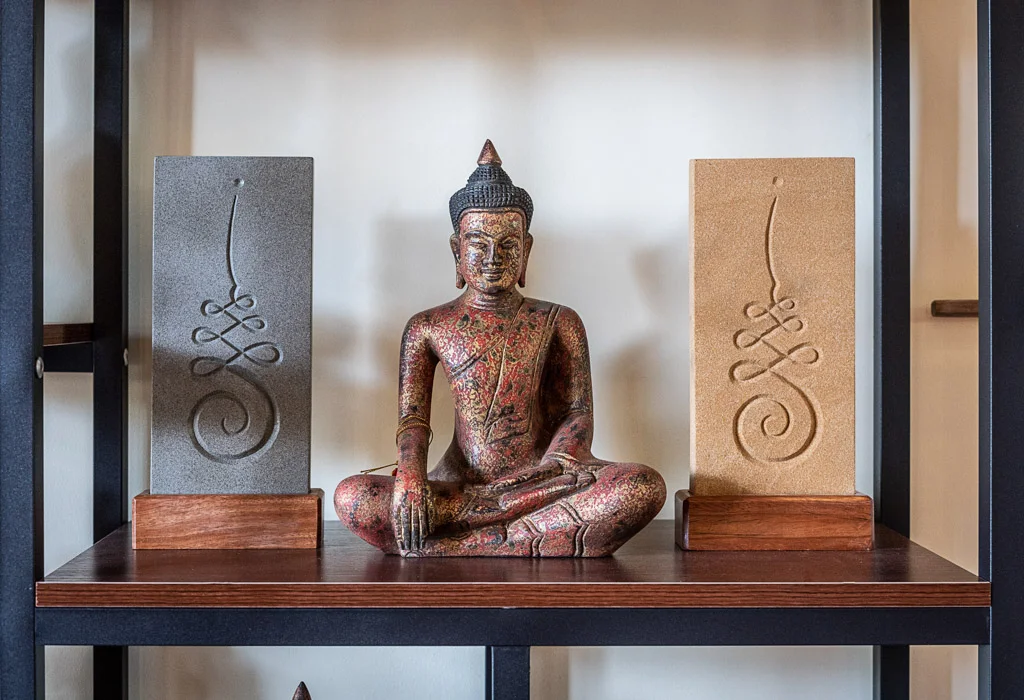 Special Offers
Whether you're looking to privatize the center for a special occasion, host an evening event, or organize a gala dinner, Satcha can accommodate your needs. Other options include cocktail receptions or private shows. Get in touch today to learn more about Satcha's services and availability.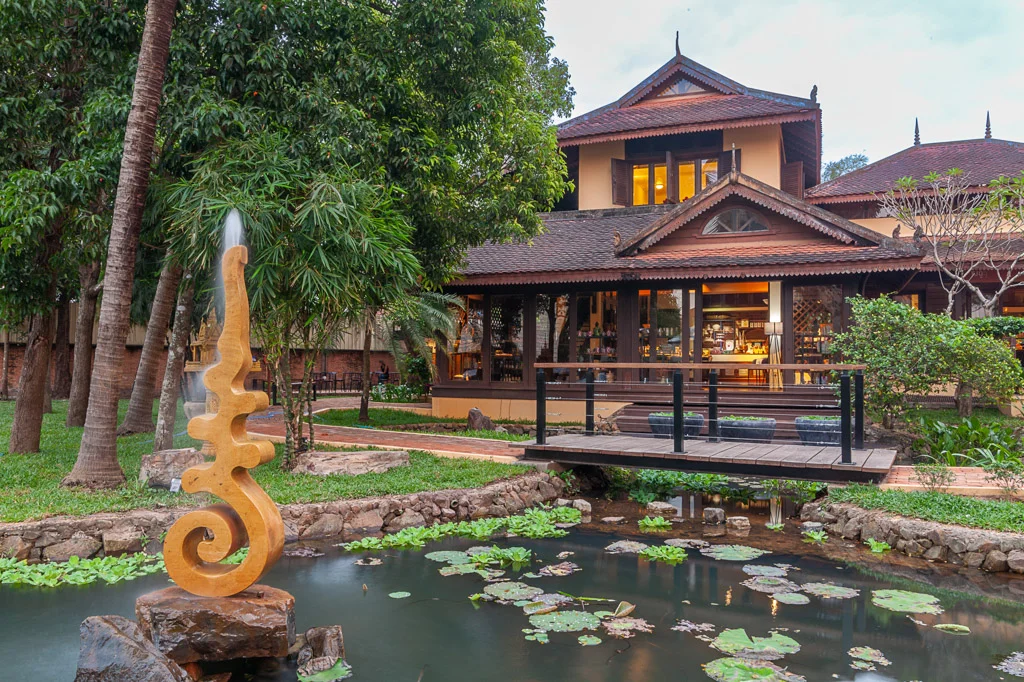 Contact Satcha directly through the contact form below: