Are you looking for a refreshing and delicious way to start or end your day in Siem Reap? Then you will love The Flock Café.
This charming café is located inside The Aviary Hotel, a stylish and eco-friendly urban oasis that celebrates Cambodia's birdlife and heritage. As soon as you enter, you will be greeted by a jungle-inspired garden that you can admire through the large windows that let in natural light. You can also sit outside and enjoy the fresh air and greenery. The Flock Café offers a wide range of mouth-watering options for breakfast, brunch, lunch, and dinner.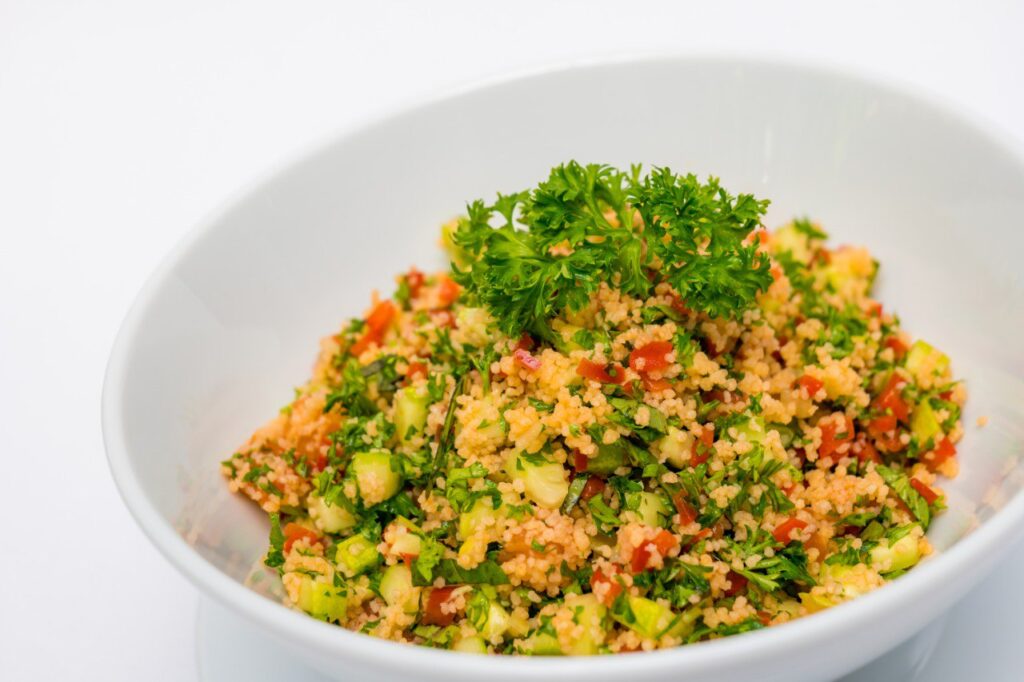 Vegan and Vegetarian Food Options
Vegan and vegetarian customers will especially like the focus on plant-based food options and healthy drinks. But you can choose from international and Asian dishes, such as burgers, salads, sandwiches, wraps, noodles, and rice. All the food is made with locally sourced organic produce that supports the farmers and the environment. You can also indulge yourself with a selection of delicious coffees, teas, smoothies, juices, and cocktails. All drinks are made with fresh fruits and vegetables that are not only delicious but also good for your health.
The Flock Café partners with local businesses to provide you with quality products, such as free-range eggs from Eggscellent, chocolate bars from Wat Chocolate, probiotic beverages from GIVE Kefir, and French pastries. The Flock Café is not only a place to eat and drink but also a place to relax, work or socialize. The café has a cozy and modern atmosphere with great Wi-Fi. You can also enjoy the art and design of the café, which features feather motifs, silhouetted kingfishers, colorful silks, and bird-inspired lamps.
The Flock Café is open every day from 7 am to 11 pm. Come and experience the warm hospitality and delicious taste of Cambodia at one of the best cafes in Siem Reap. You'll feel right at home and pampered!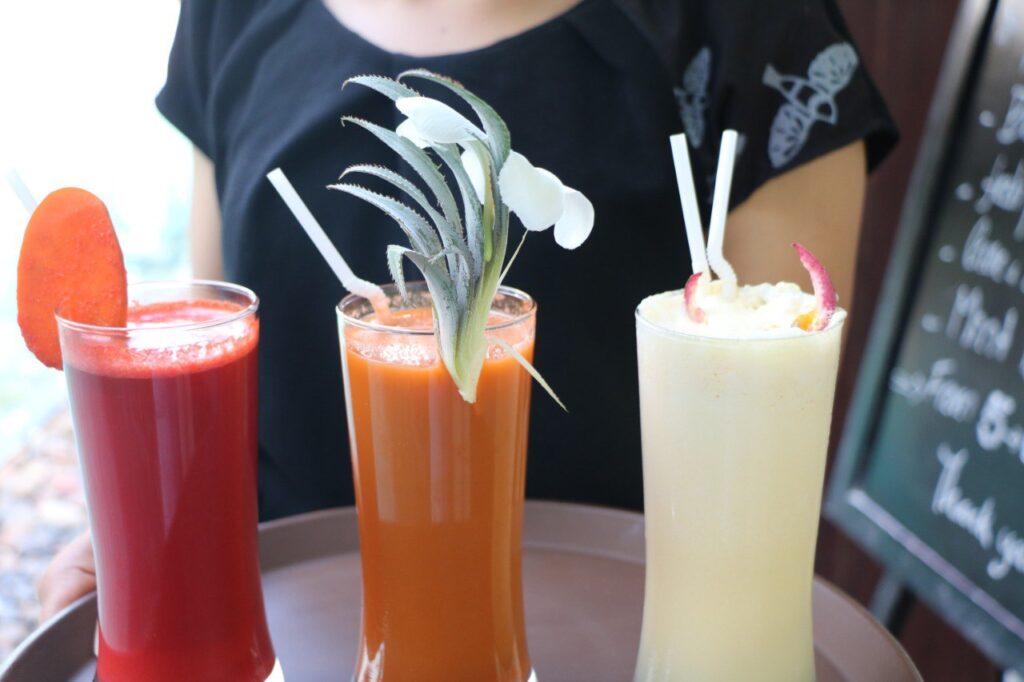 Contact The Flock Café directly through the contact form below: