The Fair Trade Village is an arts and crafts center showcasing handmade products from over 20 handicraft enterprises and hundreds of artisans across Cambodia. It is the only permanent space exclusively retailing genuine Cambodian-made handicrafts. All products are certified by the Angkor Handicraft Association.
At the Fair Trade Village, visitors can take home authentic Cambodian handicrafts while making a positive impact on the local community, helping to preserve ancient skills, and supporting the social and economic development of local villagers and handicraft families.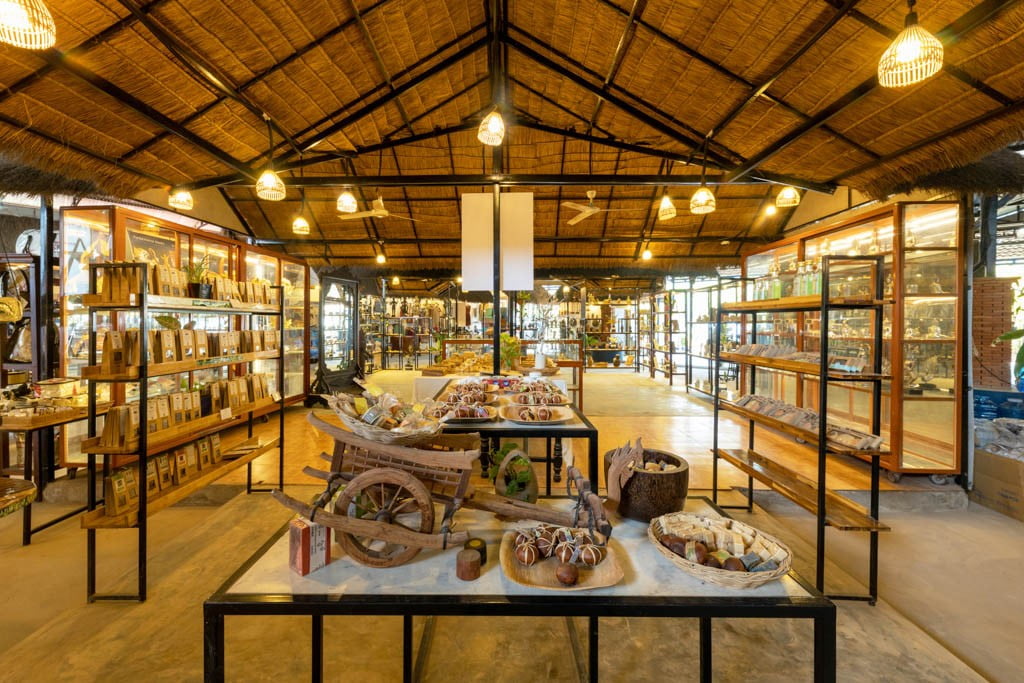 Experience Live Arts
While the wide range of unique products continues to impress visitors, this market is much more than a retail experience. Some items are handmade, providing a firsthand view of age-old techniques and skills unique to local communities. The friendly and relaxed atmosphere encourages visitors to spend time learning about Khmer artistry.
Sustainable Crafts
The Fair Trade Village is a one-stop facility for Cambodian handcrafted products. With over three thousand items on display, visitors can enjoy sustainable shopping at a place where authenticity, fair trade practices, and contributing to the local economy are assured. The center also provides a number of additional services, including overseas shipping, and wholesale orders. Moreover, pottery classes are available for both children and adults.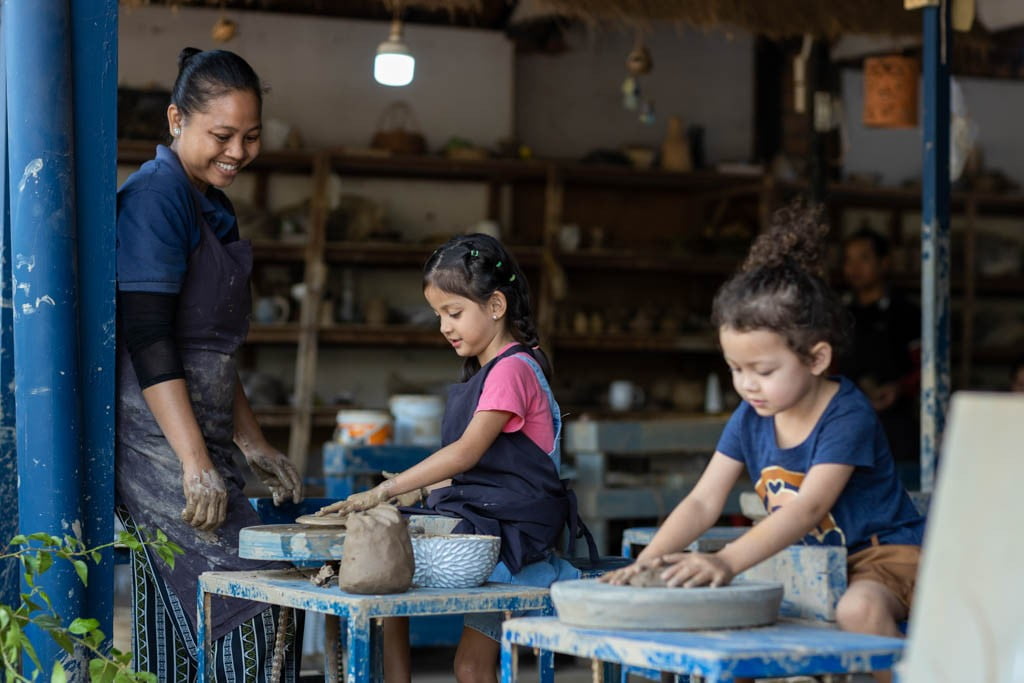 Special Offers
Free pick-up service for customers at Siem Reap hotels.
With diverse shipping partners including DHL, we can ensure your handicrafts arrive at your home safely.
Through our close relationships with experienced artisans and Cambodian handicraft enterprises, we assist with wholesale orders.
As a one-stop service center, we facilitate prototype development, quality control, packaging, export paperwork, and shipping.
Moreover, we are organizing handicraft markets at Siem Reap hotels.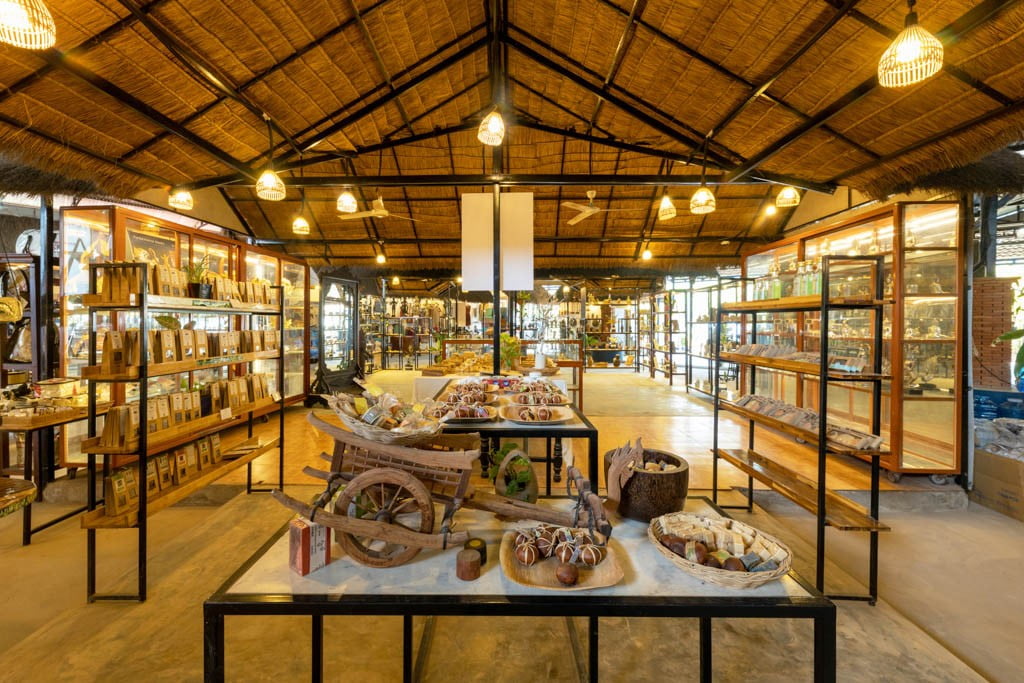 Contact Fair Trade Village directly through the contact form below: