If you are looking for a unique and high-end shopping experience in Siem Reap, you should not miss the Eric Raisina Couture House. Eric Raisina is a renowned fashion designer who creates his own fabrics and transforms existing ones into stunning pieces of clothing and accessories. His style is a blend of African, European and Asian influences, inspired by his native Madagascar and his travels around the world.
Eric Raisina has a passion for natural fibres, especially silk, which he sources from local producers in Cambodia. He has invented innovative techniques such as "Silk Fur" and "Raffia Lace" to give his fabrics a distinctive texture and appearance. His collections are entirely handmade by skilled artisans in his workshop in Siem Reap, where he has been based since 2005.
Eric Raisina has a prestigious background in textile and fashion design. He won the "New Young Designer of the Year" award in Madagascar, which allowed him to study in Paris at the Ecole Des Arts Appliqués Duperré and the Institute Français de la Mode. He also designed fabrics for Yves Saint Laurent and collaborated with Christian Lacroix Haute Couture.
The boutique is located at The Aviary Square in Siem Reap and open every day from 10 am till 7 pm.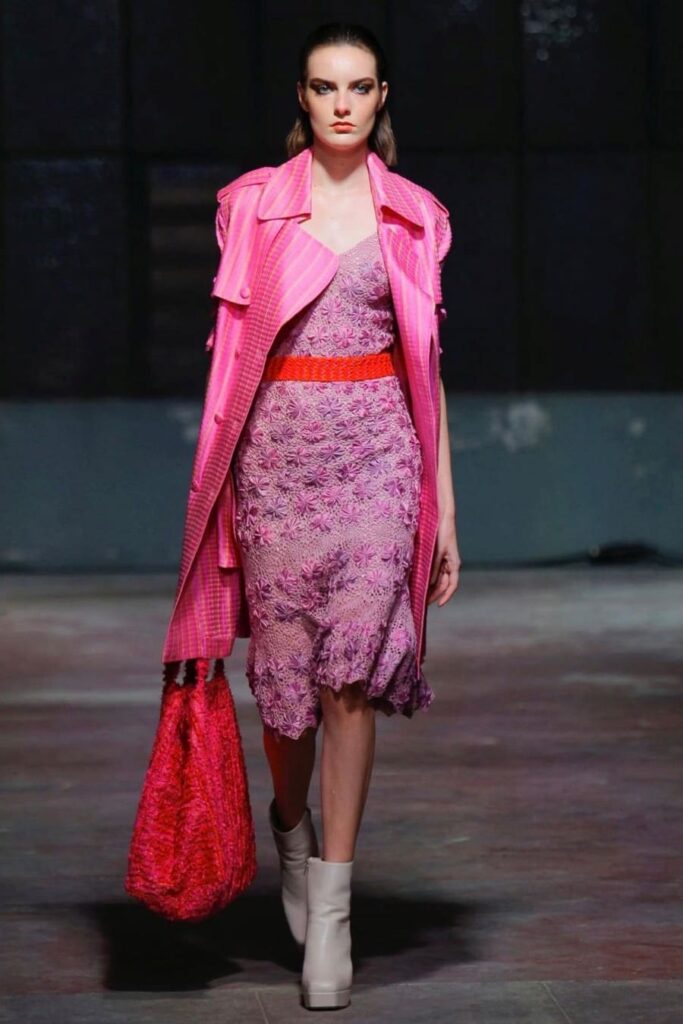 At his boutique in Siem Reap, you can find a variety of products, from dresses and jackets to scarves and bags, all made with exquisite craftsmanship and quality. You can also order custom-made items or visit his showroom to see his latest creations. Eric Raisina's haute texture is more than just fashion, it is an expression of art and culture.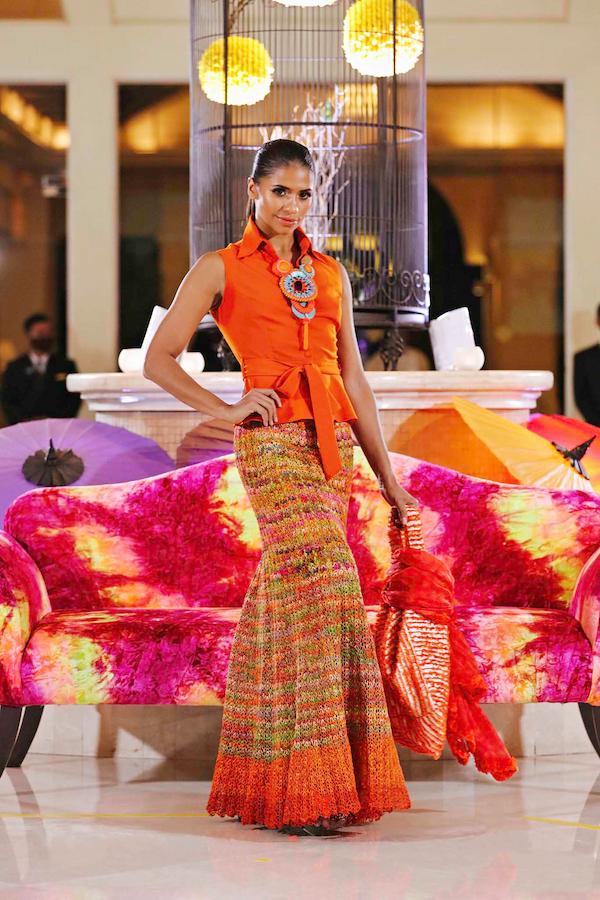 Contact Eric Raisina directly through the contact form below: