If you are craving for a mouth-watering Japanese meal in a comfortable and stylish environment, you will love Fumizen restaurant.
Tonkatsu
Fumizen is the best place to enjoy Tonkatsu, a traditional Japanese dish of deep-fried pork cutlet that is juicy and tender on the inside and crunchy and golden on the outside. Fumizen serves tonkatsu with a rich and tangy sauce and a variety of side dishes, such as shredded cabbage, miso soup, pickles, and rice. The chef uses only the highest quality pork from Japan and Cambodia, along with fresh and organic vegetables and homemade bread crumbs that are made daily. You can taste the difference in every bite!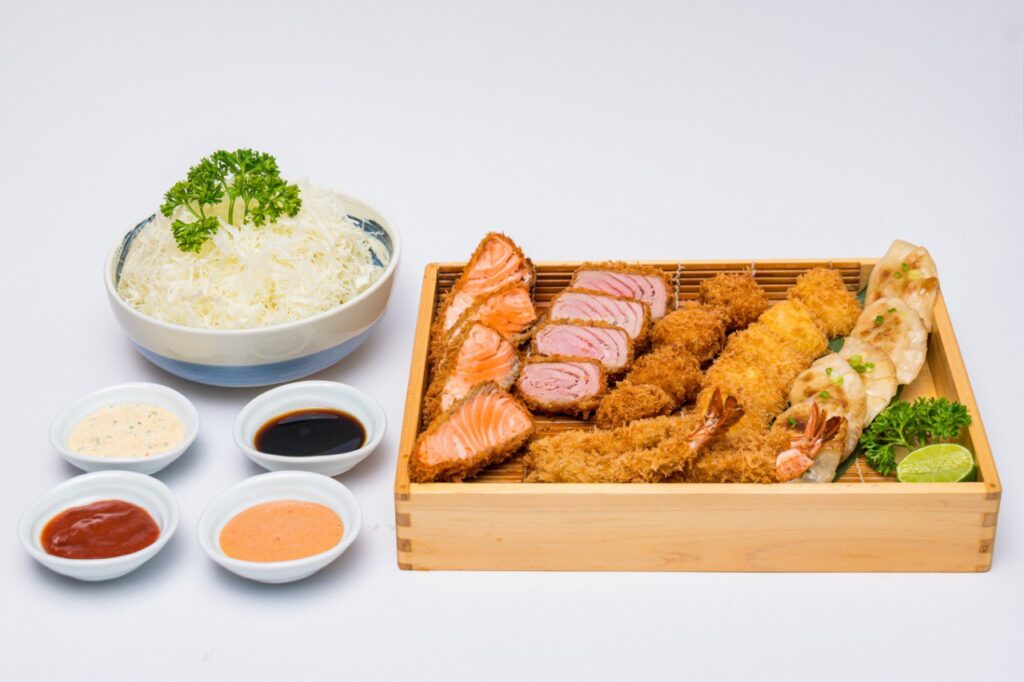 Sushi & More
You can also sample other tasty dishes, such as sushi, sashimi, gyoza, noodles, and rice. Also expect a wide range of drinks to complement your meal, such as sake, beer, wine, tea, and coffee.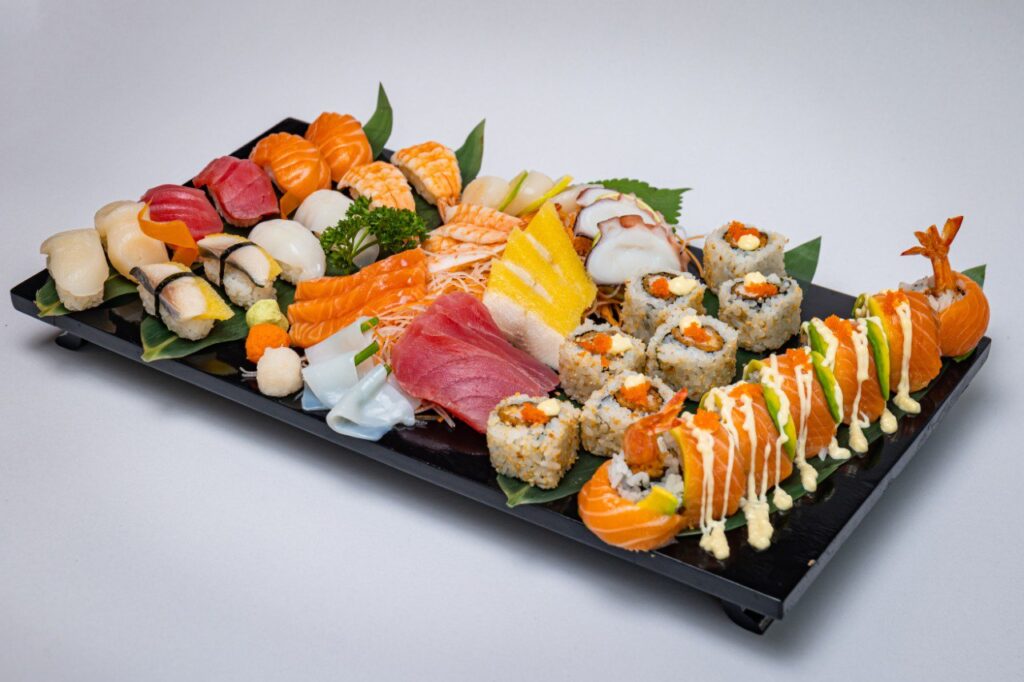 Location
The restaurant is conveniently located at The Aviary Square, a boutique shopping area that is part of The Aviary Hotel, a chic and eco-friendly urban oasis that celebrates Cambodia's birdlife and heritage. You can book a table online or by phone, or just drop by anytime from 10am to 10pm.
Fumizen Siem Reap is the ideal place to treat yourself to a true Japanese dining experience in Siem Reap!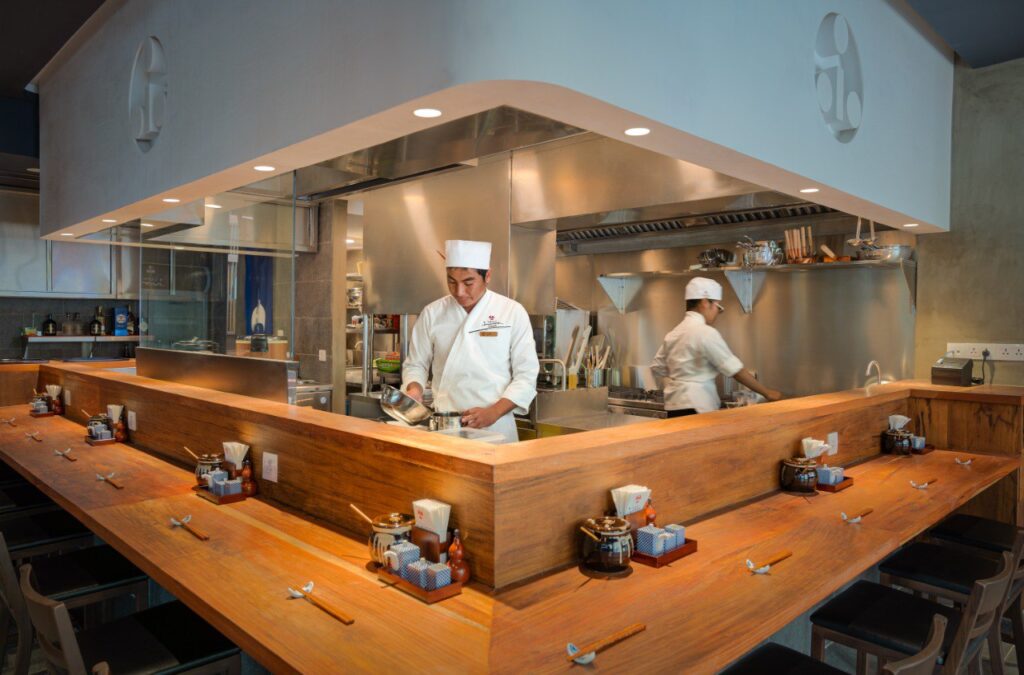 Contact Fumizen directly through the contact form below: