If you've already savored Siem Reap's mouth-watering street food and relished dinner in one of the city's favorite Khmer restaurants, you might find yourself craving more familiar fare. Whether it's food from home, a change from the local cooking or a new cuisine altogether, our list will help you navigate the very best of Siem Reap's international restaurants.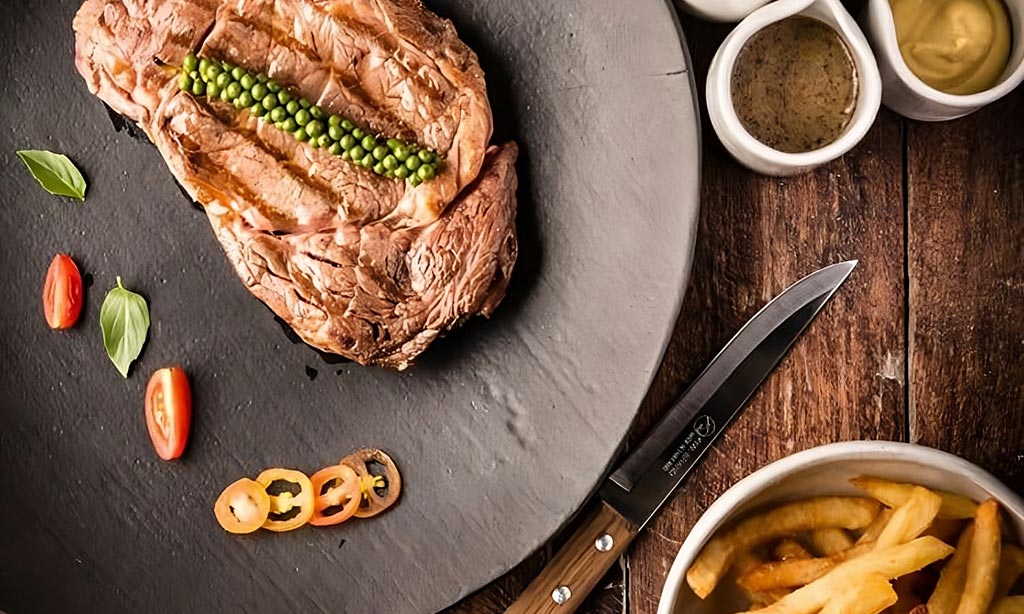 "La Cabane, La Cuisine des Filles" takes the top spot of our favorite international restaurants in Siem Reap, and it's easy to see why. This charming French restaurant in Siem Reap's Wat Bo area offers a unique and unforgettable dining experience. Their seasonal menu combines French cuisine with local Asian classics, while their all-girl staff ensures every diner feels welcome. Don't miss their homemade desserts. They are so delicious, you'll be dreaming about them long after your visit!
Can't decide what to order? Let "La Cabane" surprise you with their set menu, which includes a starter, main course, and dessert – it's the perfect way to sample their delicious cuisine and leave satisfied!
La Cabane, La Cuisine des Filles
Street 27, Wat Bo –
Google Maps
Tuesday – Sunday from 5pm – 9.30pm
+855 78 697 833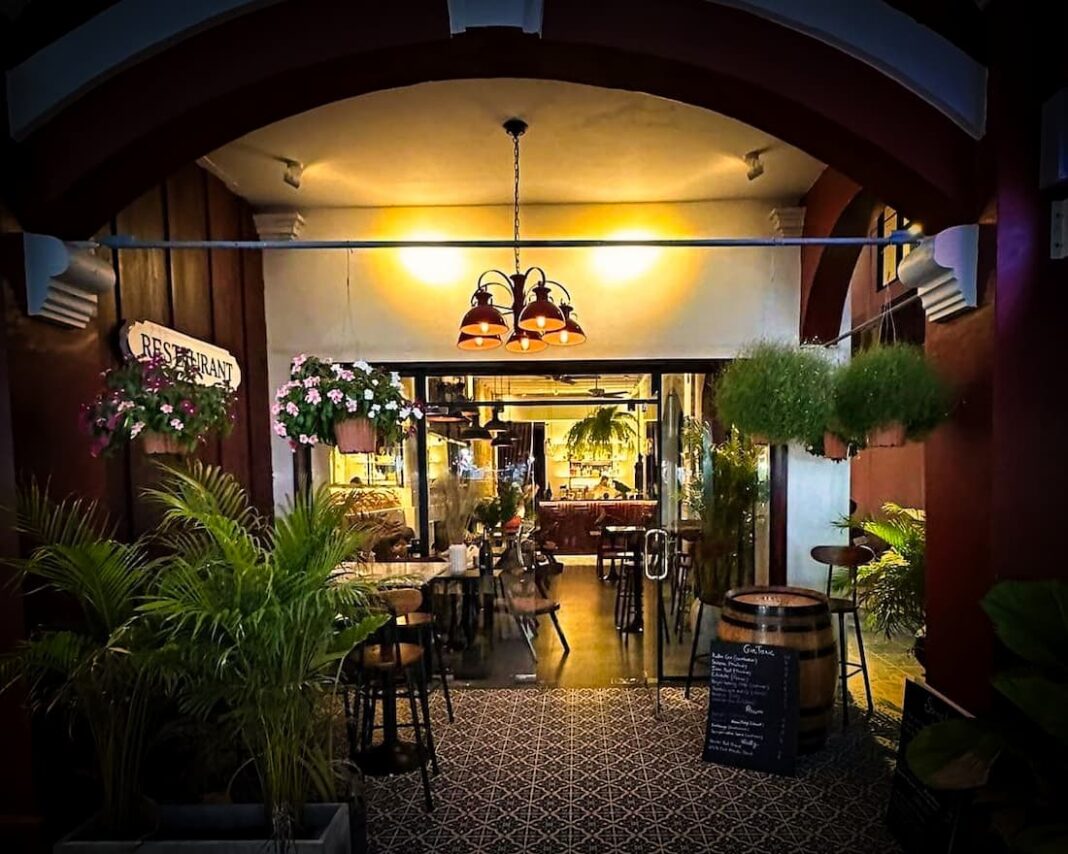 Looking for a meat lover's paradise in the heart of Siem Reap? Look no further than Somaha – the ultimate destination for foodies who crave the best in meat and eat cuisine. Our restaurant is located just a stone's throw from the bustling pub street, only a 2-minute walk away, making it the perfect place to start a perfect evening. But that's not all – our menu also features an array of delicious dishes with an Asian twist, as well as vegetarian options for those seeking lighter fare. And to complement your meal, be sure to try one of our amazing wines, handpicked to pair perfectly with our menu. With something for everyone, Somaha is a must-visit for foodies and wine lovers alike!
Somaha
Psaa Chas, 2 Thnou St –
Google Maps
Monday – Saturday from 11 am – midnight
+855 81 316 392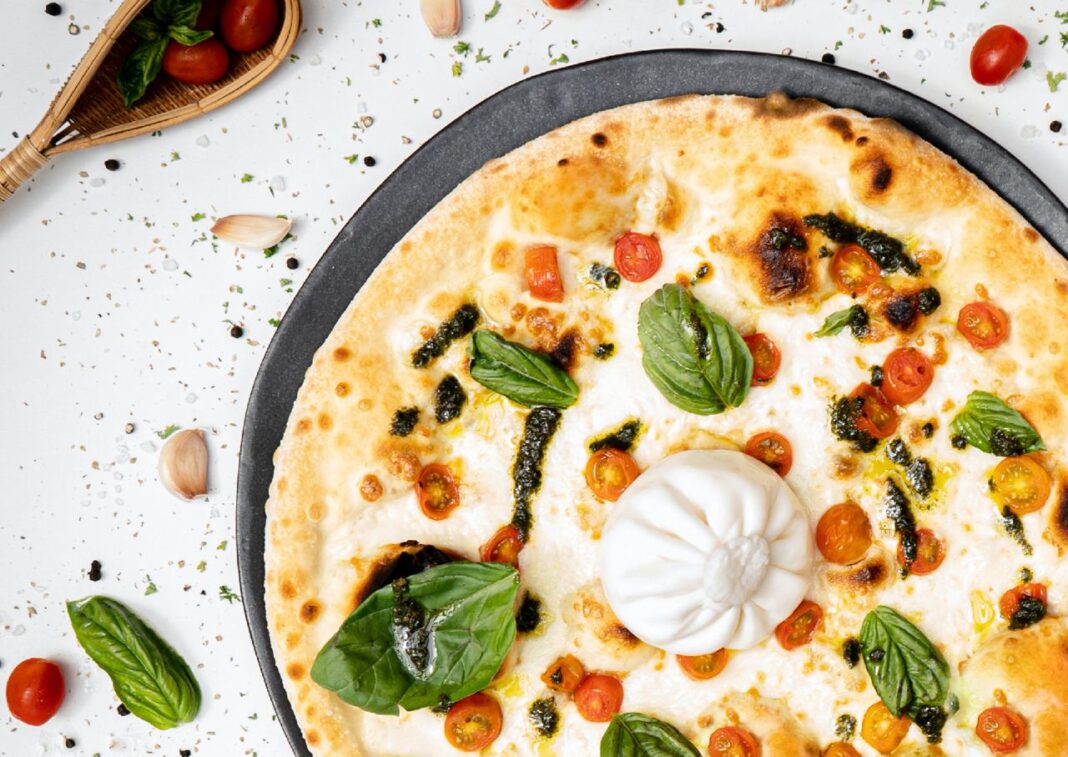 Fellini is an authentic Italian restaurant located in Siem Reap's Wat Damnak area, just minutes from Old Market. The restaurant is created and run by Italians who are passionate about sharing their love of traditional Italian cuisine. The menu features fresh, handmade pastas, top-quality Italian imports, and traditional recipes with ancient roots. Vegans are not left out with a separate menu full of vegan treats!
Fellini offers a unique dining experience by encouraging guests to discover Italian cuisine through platters to be shared or opt for a full Italian meal, which is best enjoyed with wines from Fellini's fine selection. Not only the food is unique at Fellini's; Diners will equally enjoy the relaxed atmosphere in the restaurant's beautiful garden, framed by exotic bamboo architecture!
Fellini
Bamboo Street, Wat Damnak –
Google Maps
5pm – 10pm every day
+855 61 448 899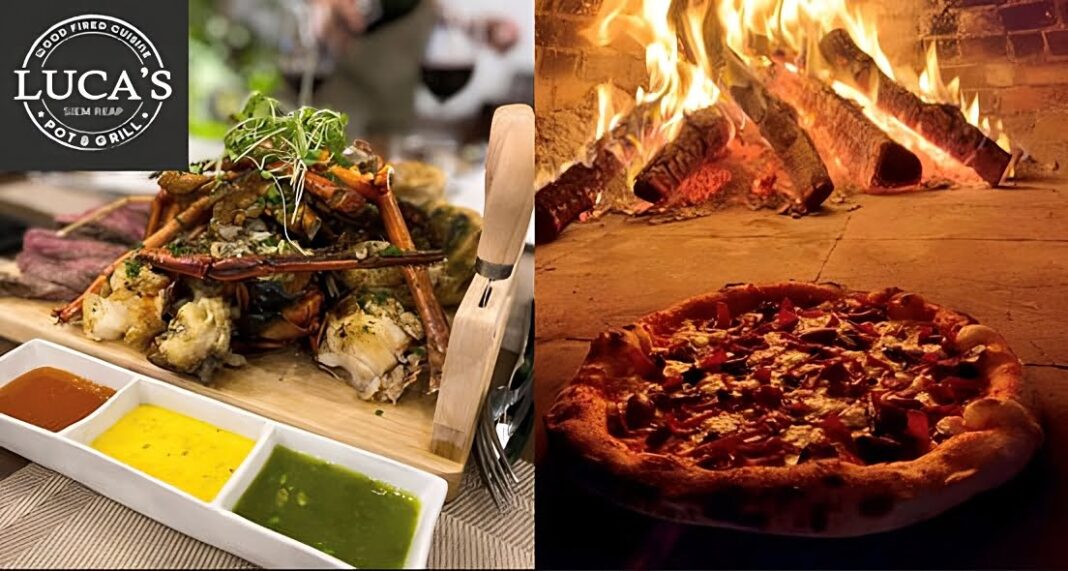 At Luca's, you'll discover a modern restaurant that celebrates the rich culinary traditions of global cuisine. The restaurant features a social dining concept with seamless indoor and outdoor spaces. Their approach is focused on creating a multi-sensory dining experience, blending exquisite flavors with creative presentation and meticulous attention to detail. The restaurant has a French influence, but it's not a fusion of any kind! It is a collaboration between contemporary European, Asian and South African cuisines. The outcome is an original, thrilling menu that transcends labels!
Luca's
Street 26, Wat Bo –
Google Maps
5pm – 11pm every day
+855 68 469 196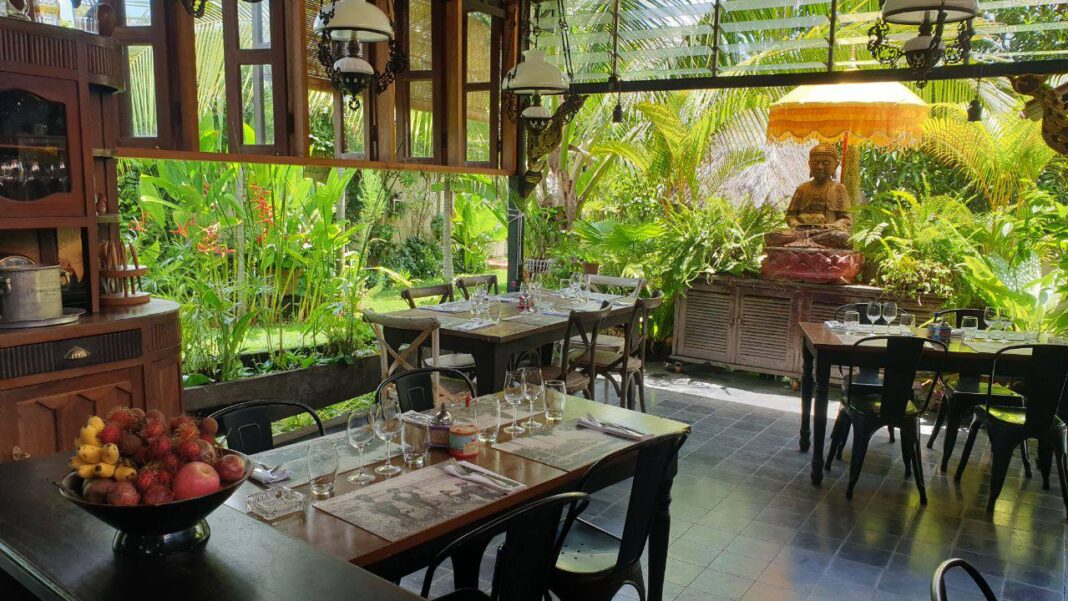 Cul de Sac, a charming French restaurant, offers a diverse menu of French cuisine, including both classics and innovative dishes. With a changing weekly menu, you'll always find something new to savor. Complementing the culinary delights is a full bar serving cocktails, wines, and beers.
The venue also features entertainment options such as a pétanque court, pool table, and a lush garden, providing a delightful outdoor experience. Open from Wednesday to Monday, 11 am to 11 pm, Cul de Sac is your go-to spot for dining in Siem Reap.
Le Cul de Sac
Siem Reap 17252 –
Google Maps
11am – 11pm Wednesday to Monday day
+855 78 32 93 90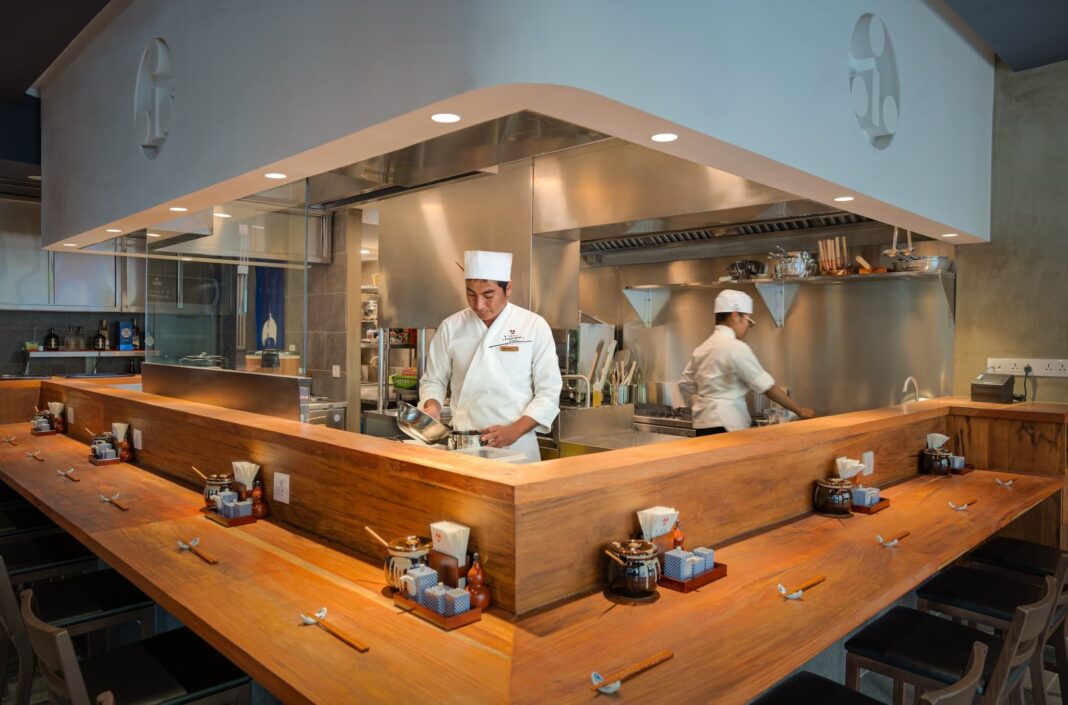 A true Japanese dining experience is what awaits guests at Fumizen restaurant, where only the best ingredients are used to serve up traditional dishes in a stylish environment. Fumizen has been one of Japan's most beloved destinations for its signature tonkatsu. Being the first franchise outside its homeland, Fumizen Siem Reap is the ideal place for those who are looking for a true Japanese dining experience.
Fumizen
9 Tep Vong Street, Siem Reap 17252 –
Google Maps
10am – 10pm every day
+855 63 210 775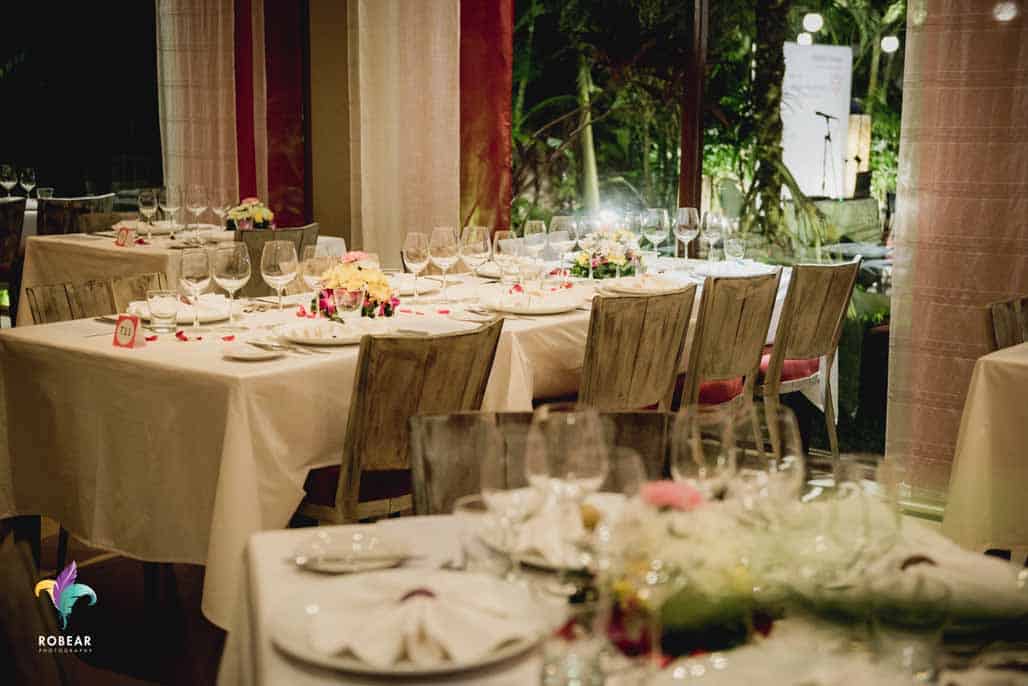 Step into Abacus Restaurant, located in the heart of Siem Reap, and experience an unforgettable dining adventure. Guests can choose to dine in our outdoor garden or in the air-conditioned dining room. For a more intimate experience, we offer private dining rooms that can accommodate up to 14 guests. The Chef behind our unique cuisine skillfully blends western and Khmer flavors with mouth-watering beef to create a menu that will tantalize your taste buds. Choose from a la carte or set menus, and complement your meal with our exquisite selection of fine wines. Abacus Restaurant is where culinary dreams come true.
This riverside venue is a bakery, cafe, deli and restaurant all in under one roof, serving a range of free flow dining experiences such as raclette parties, elegant afternoon teas and a la carte or generous free flow breakfasts. Regular barbecue and beer events, oyster buffet and cocktails on their stunning rooftop bar, Modesty, open until late. Expect imported, artisan cheeses, freshly baked bread, pastries and cakes to enjoy at home, as well as a newly launched menu featuring signature dishes such as a lamb shank, traditional mussels or a salmon steak.
Address: Achar Sva Street (corner Street 22)
Opening Hours: Daily from 6:30am – 10.30pm
Price: $$$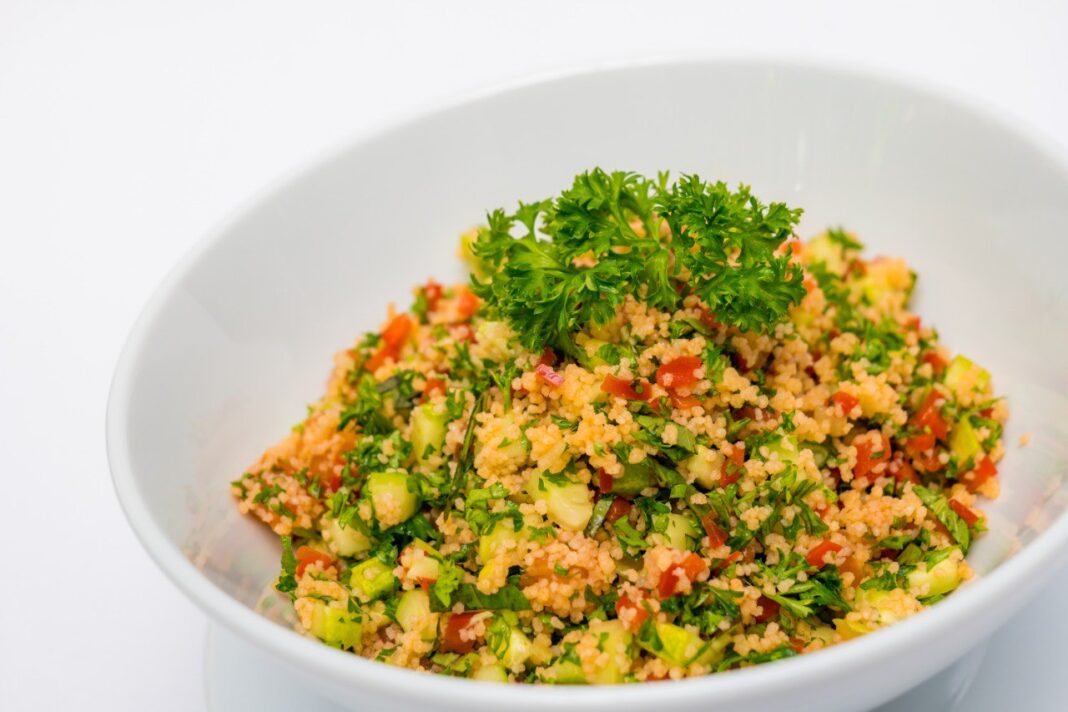 If you are looking for a cozy and cool Siem Reap cafe, check out The Flock Cafe. They serve a variety of dishes and drinks made with organic and local ingredients plus plant-based food options and healthy drinks. You can savor a la carte breakfast, light meals, smoothies, coffee, and more in a tropical setting with jungle-themed plants and floor-to-ceiling windows. The Flock Cafe also works with local businesses to offer quality products such as free range eggs, chocolate bars, probiotic beverages, and French pastries. Whether you want to relax, work, or meet friends, The Flock Cafe is a great choice for your Siem Reap experience.
The Flock
9 Tep Vong Street, Siem Reap 17252 –
Google Maps
7am – 9pm every day
+855 63 210 775
Looking for a taste of Cambodia? Check out our favorite Khmer Restaurants in town.