Discover Tranquility: Unwind at Kaya Spa in Siem Reap
After a long day of exploring the awe-inspiring ancient temples, there's no better way to unwind and recharge than with a visit to Kaya Spa. This spa, nestled in the heart of Siem Reap, offers an array of indulgent treatments to help you rejuvenate both body and mind.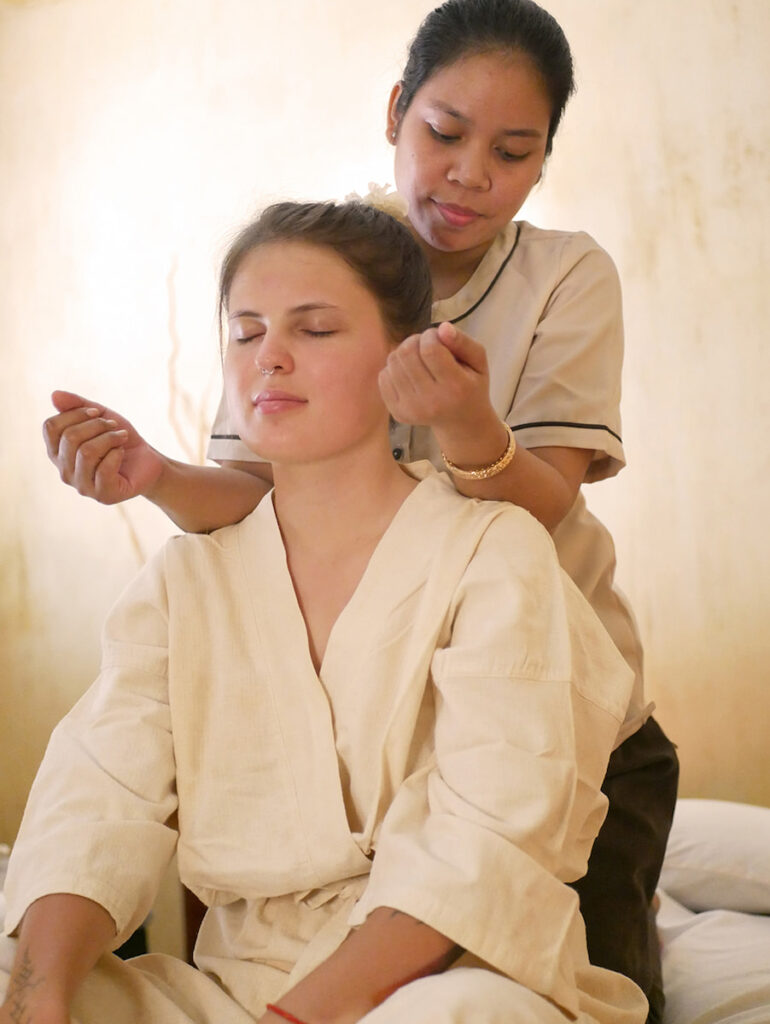 Kaya Spa prides itself on using only the finest natural products in their treatments, and their team of highly skilled and experienced therapists ensures that you receive the highest quality care. Whether you seek a traditional Khmer massage, an invigorating aromatherapy session, or a revitalizing facial treatment, Kaya Spa has the perfect option to suit your needs.
Beyond their extensive massage offerings, Kaya Spa boasts an impressive range of additional treatments, including body scrubs, body wraps, manicures, pedicures, hair treatments, facials, and even yoga classes. Each experience takes place in a serene and peaceful environment, enhancing the overall sense of relaxation and tranquility.
The spa proudly presents a selection of special treatments, such as aromatherapy, candle massages, herbal compress therapies, stone massages, body scrubs, and facial masks. In addition, they offer hand and foot care using only the best natural spa cosmetics made by Senteurs d'Angkor, which feature carefully selected ingredients for optimal results. You also have the opportunity to choose from five distinct essential oil synergies – Oriental, Sensual, Refreshing, Relaxing, and Re-balance – to personalize your massage oil and enhance your overall experience.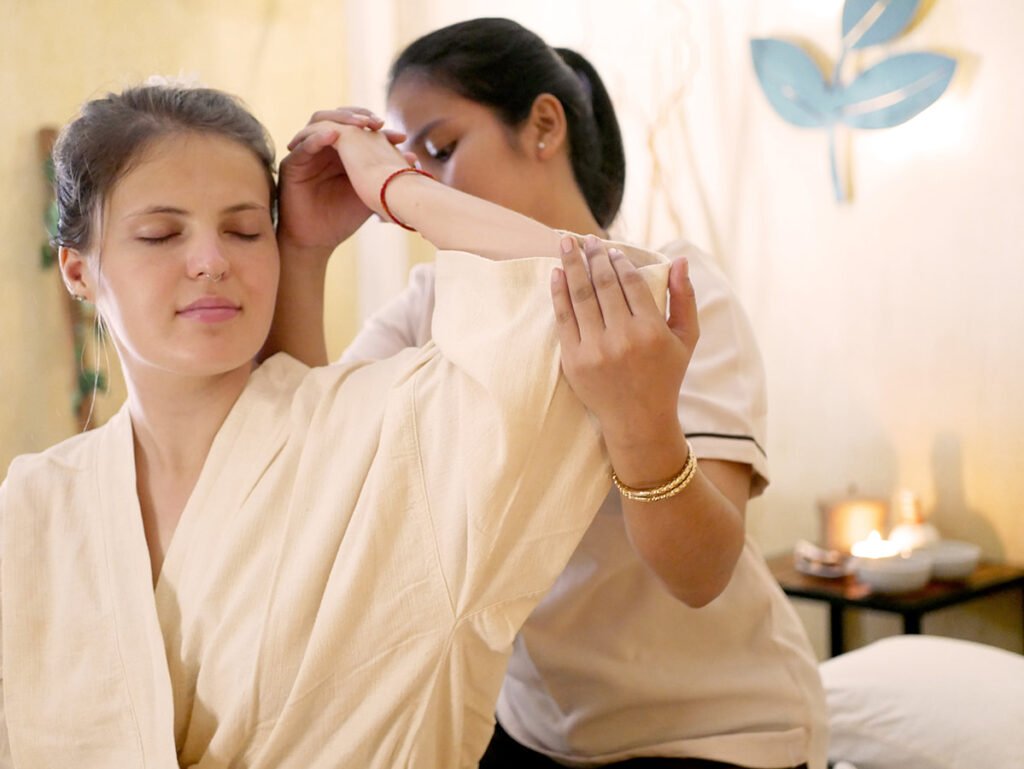 Kaya Spa is the ultimate sanctuary to unwind and pamper yourself after a day of sightseeing. The spa's lavish surroundings, skilled therapists, and diverse treatment options promise an unforgettable and rejuvenating experience, leaving you feeling completely refreshed and cared for.
If you're seeking a luxurious spa experience during your time in Siem Reap, make sure to treat yourself to Kaya Spa. Located in the vibrant Old Market area, the spa is open from 10 am to 10 pm, seven days a week, making it convenient to fit into your schedule. Moreover, they offer attractive discounts, including a generous 30% off on 60/90 minute massages and treatments. Booking your desired treatment is a breeze; you can conveniently do it online or call the spa directly.
Indulge in the epitome of relaxation and let Kaya Spa elevate your Siem Reap experience to a whole new level of bliss and well-being.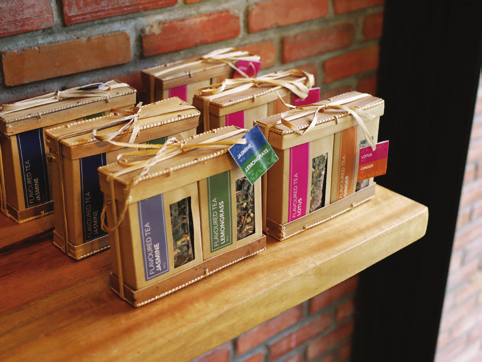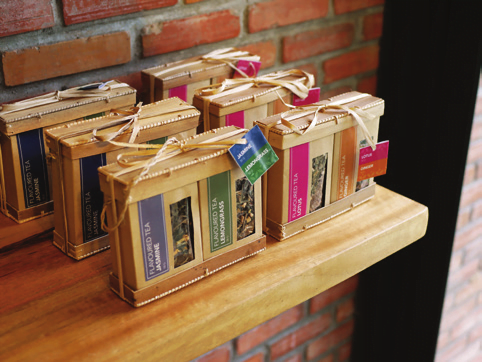 Contact Kaya Spa directly through the contact form below: