Quality and care in designing and making modern fashion in Cambodia. Sirivan Chak Dumas
Sirivan Chak Dumas, a fashion designer, has become a household name in Cambodia and beyond with her unique creations that seamlessly blend serious manufacturing processes with modern fashion trends. Sirivan tries to offer an alternative to fast fashion, with well designed, desirable long-lasting clothes.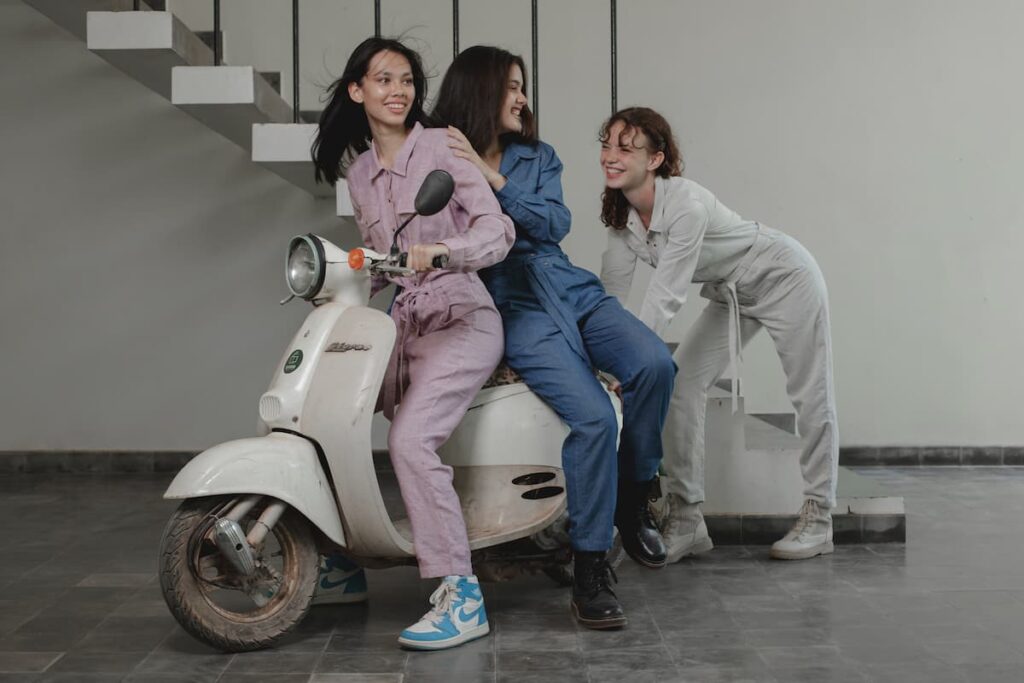 Sirivan was born and raised in Cambodia
But had to leave the country alone after the war. She settled in France, where she attended the fashion design school Atelier Chardon-Savard in Paris. After acquiring professional experience in fashion and home objects at the firm Facteur Céleste and training in shoe-making techniques with master shoemaker Maurice Arnoult, she opened her own workshop in Paris.
Her designs strike a subtle balance
However, Sirivan's passion for her homeland led her back to Cambodia, where she decided to invest and share her trade. For the past many years, Sirivan has been creating strong and creative collections in a familiar Cambodian environment, drawing inspiration from her perception of fashion trends, colors, materials, and know-how. Her designs strike a subtle balance between the inspiration source and creative interpretation, resulting in modern and simple designs. She always keeps a "pret-a-porter" spirit with her pieces, built in a wide range of sizes for all body types.
She also designs for local and international brands
She also designs for local and international brands. Sirivan designs and makes her products in her own workshop in Siem Reap, where she opened a shop in Kandal Village that presents a new collection of women's and men's clothes, fashion accessories, and homeware design in a personal and intimate universe. The designs are made in the studio and workshop upstairs, and custom-made and larger scale orders are possible. She opened a second shop in the Aviary Square showcasing a younger and urban collection line.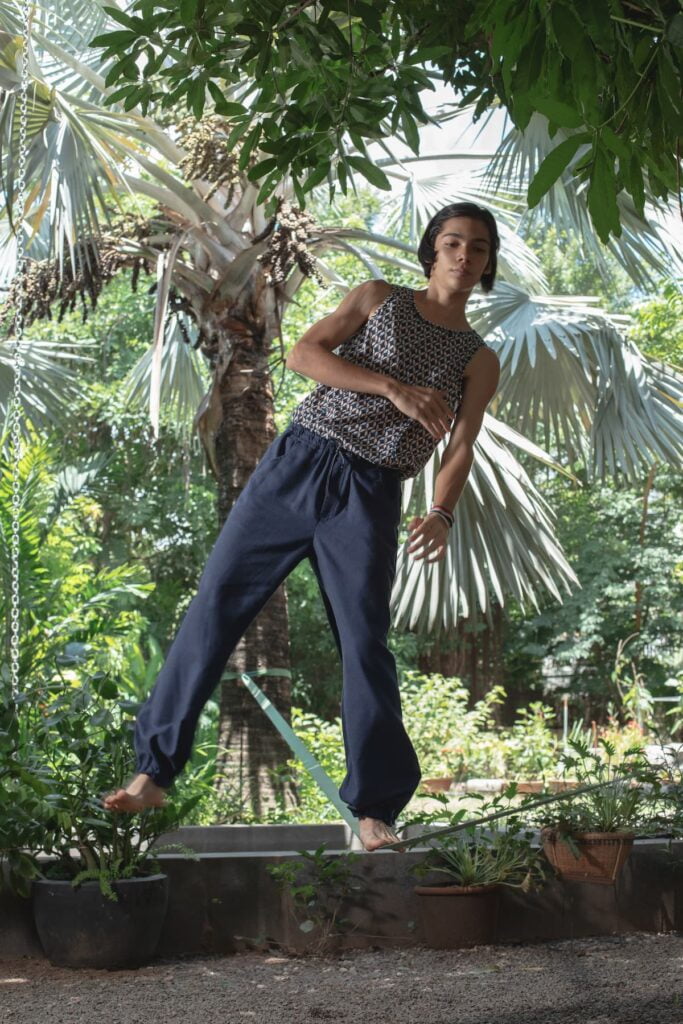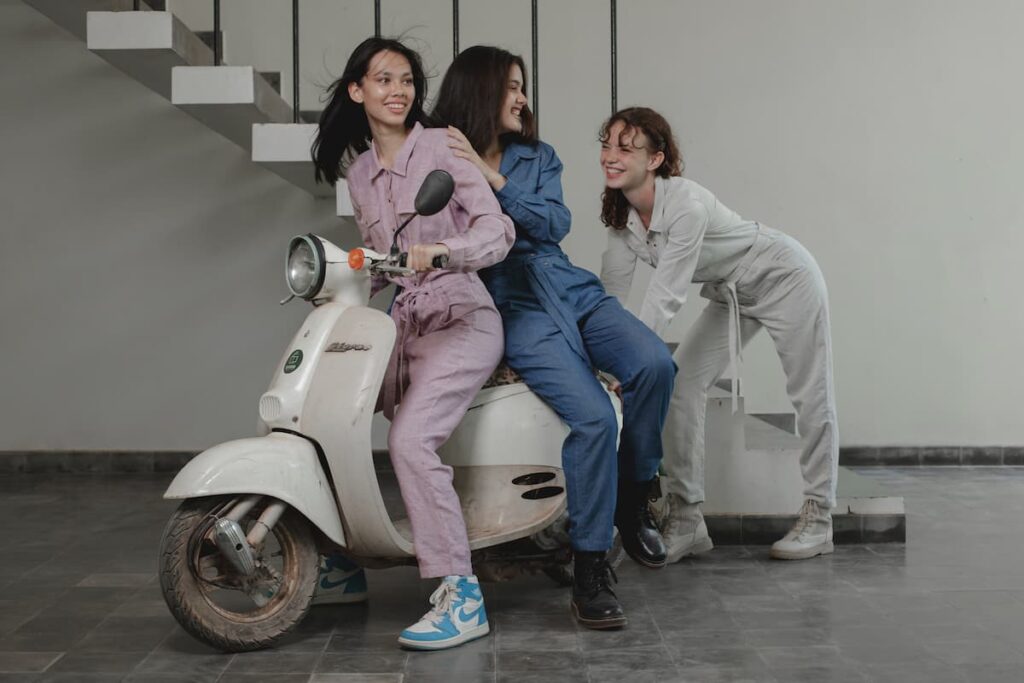 Contact Sirivan Concept Store directly through the contact form below: